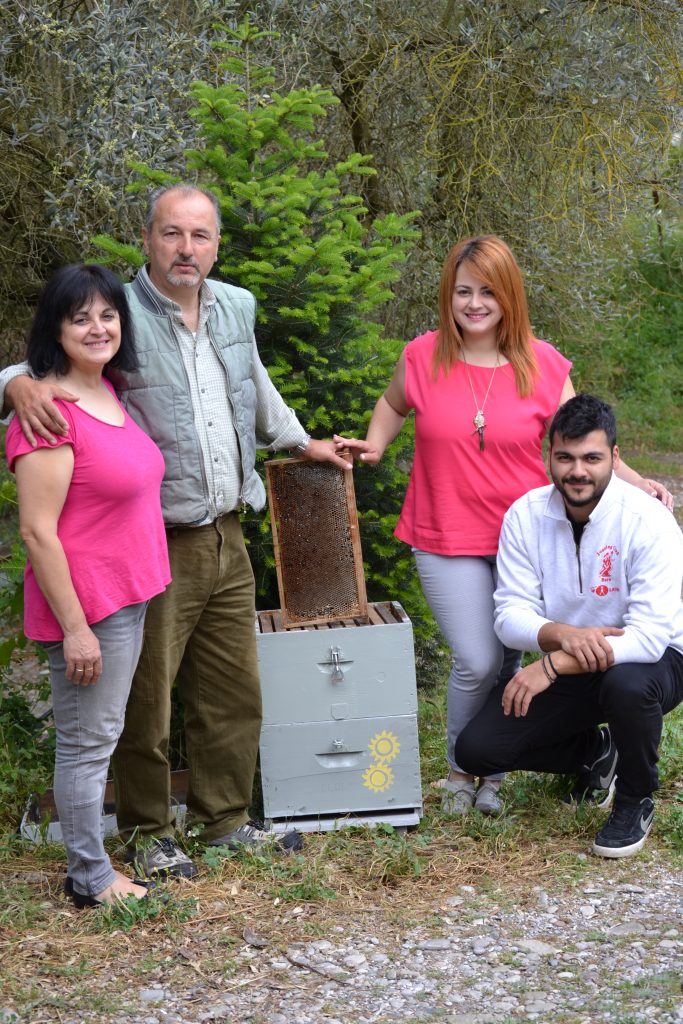 The gene for the love of beekeeping entered the family in 1950 when the great-grandfather, Lambros Halimourdas, finds and places 3 domestic beehives in hives. His passion for the bee community he met led him to increase his swarms and pass this flame on to his son, Georgios Halimourdas. He in turn acquires more knowledge and increases the number of his swarms. The gene, however, meant  to pass on  the youngest Lambros Halimourdas, who did not let this tradition be lost and also became a beekeeper.
Along with his wife, Chrysoula Tsiakanika, who also comes from a family with experience in beekeeping, they increase the number of their beehives and  went one step further and modernize the way of processing and standardization of honey through the establishment of the laboratory in 2006.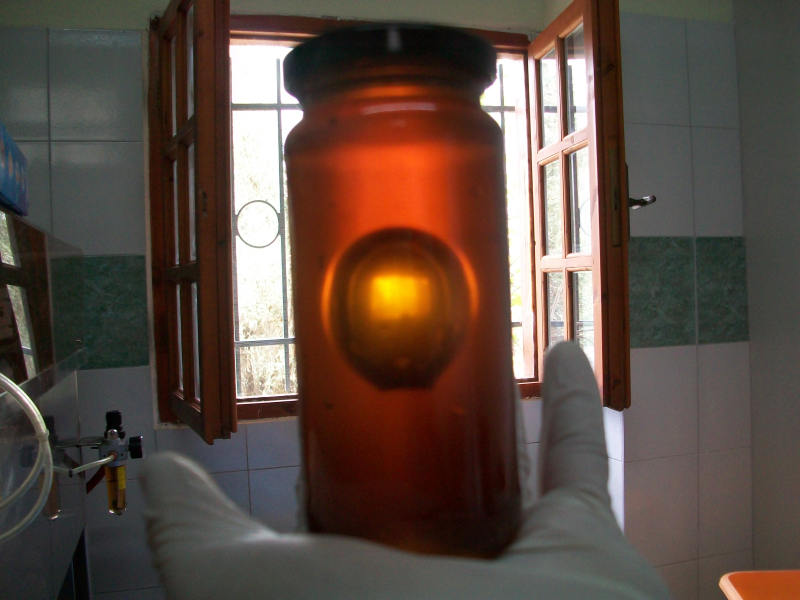 Why to choose
Organic
Raw
Unfiltered
Non GMO
Honey
Our family business with a tradition of four generations, is following the rules of good beekeeping and also the methods of organic beekeeping. We produce and offer products that the bee generously gives to humans, with respect to nature and the consumer. Our modern unit of processing, storage and standardization of honey,  applies a food management and safety system ISO 22000: 2005 (HACCP) and is certified by the BIOHELLAS institute. (Organization for control and certification of organic products).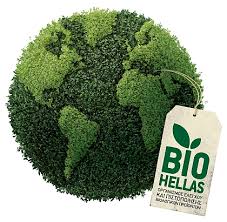 Ioanna Ts.
Customer
WOW! Wonderful !!! My daughter has gone crazy !! Thank you for keeping the quality !!!
Maria K.
Customer
Favourite taste!! Iam starting my day with a honey spoon and it gives me energy all day long!!
Karolina
Chef
"Raw ingredients from Greece which I am glad to cook with..." Don't miss to try this excellent Honey!!
Αγαθή Μ.
Πελάτης
The best Honey!!!
Σταύρος Φ.
The taste of your Honey reminds me of Greece !! Thank you !!
Greek Honey is
Treasure
Gold